Exclusive for you
Popular exclusive TopGoogle.com listings, stunning locations, cool spots and more !
5/ 5

1 Rating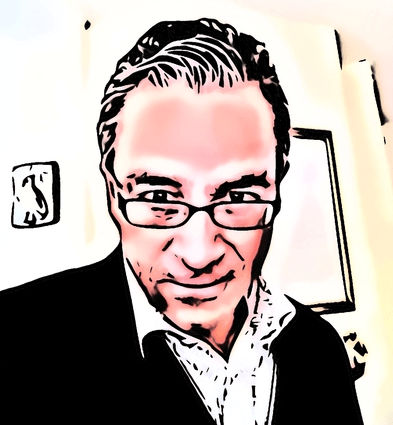 Phatfour is a trustworthy Dutch e-bike manufacturer. Fast appointment for test ride, fast deliv...
Apartments Near Downtown Austin
5/ 5

3 Ratings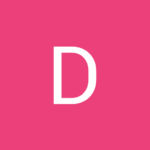 As per my experience, when the first time, I was going to Novara Restaurant i was fully satisfi...
556 Adams Street, Milton, Mass...
5/ 5

1 Rating
Sarah helped me every step of the way. She was very patient and answered every question or conc...
5/ 5

1 Rating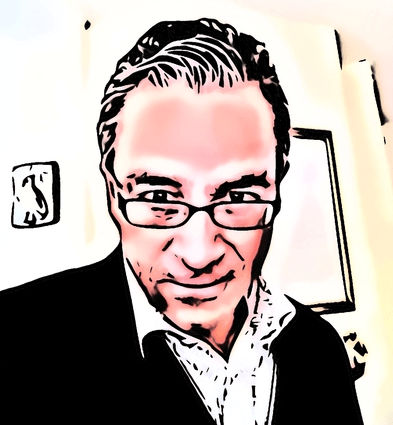 Πολύ καλός χώρος μέσα, αλλά ακόμα καλύτερα στην πλατ...
Eleon 224, Petroupoli 132 31, ...